Please scroll down to read pertinent booking info and then select a date to view our available game times.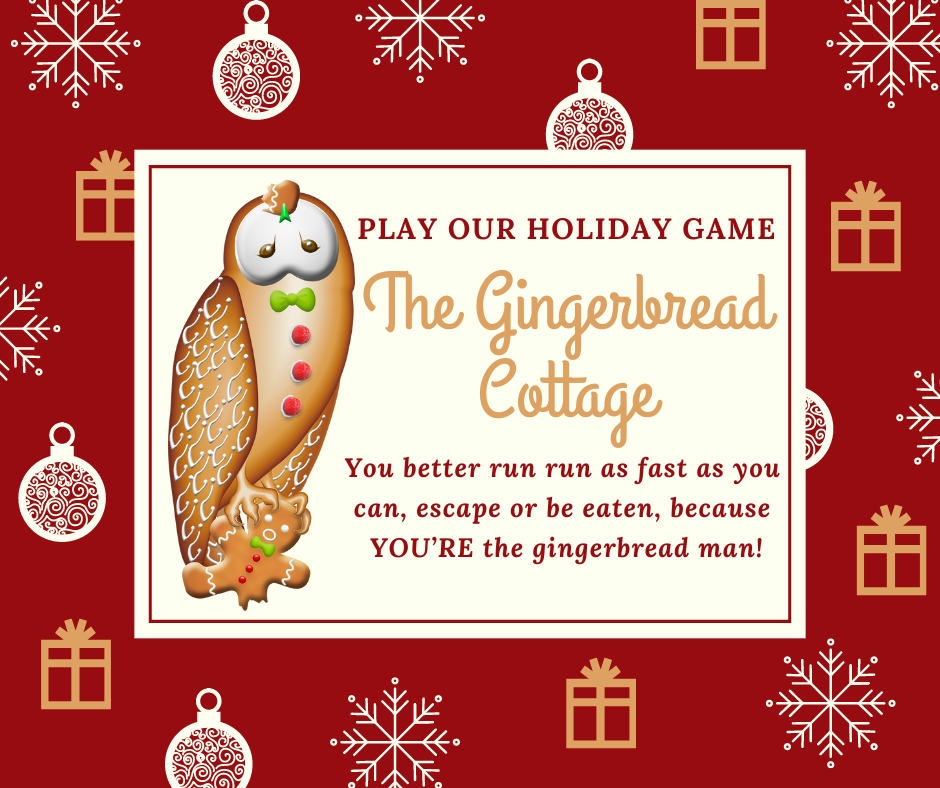 Advanced reservations are STRONGLY RECOMMENDED. Please book as much in advance as you can to help us better anticipate our staffing needs. This also allows us to control the number of people in the facility at one time, and gives us time to clean and reset between games. The best part? All of our games are PRIVATE! Stranger danger isn't an issue here!
All players under the age of 16 are required to be accompanied by at least one adult participant for ALL games. Players under 18 must have an adult sign their waiver. Our waivers are available online only – a link to sign will be in your confirmation email after booking so that you can share it with your group.
SIGN YOUR GAME WAIVER AFTER BOOKING BY CLICKING HERE.
---
We require you to arrive 10-15 minutes before your scheduled game time. This allows us to brief you on the room and go over other important information. If you arrive at your game start time, you're actually late!
However, PLEASE DO NOT ARRIVE ANY EARLIER THAN 10-15 BEFORE YOUR GAME TIME IN ORDER TO AVOID COMING INTO CONTACT WITH AND DISTURBING A PREVIOUS GROUP.
If you are more than 15 minutes late for your game, we may have to shorten your game time as there might be players after you who have reserved a game.
To learn more about each of our games, check out the Games section of our website here.
---
OUR CURRENT SCHEDULE:
Fridays 3pm-9pm
Saturdays 12pm-9pm
Sundays 12pm-6pm
Please note that we often add extra hours/days to the schedule during holidays & school breaks. We are open daily during the summer, and Fri-Sun during the off season. Please visit the booking calendar section of our website to see the most accurate and up to date availability for a particular day.