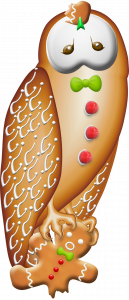 If you received our Owliday Postcard, simply answer this pun to have the password to unlock our Holiday Team Building Discount! To warm up your brain, here's an example of the type of owl puns we like:
Q: What type of books do owls like most?
A: Hoo-dunit books
Alright, now it's time for the real deal:
What did the owl say to Arnold Schwarzenegger when he had to step out to do some owliday shopping?
To prove you received the postcard, please also include the total number of red stars shown on all 4 trees on the card at the end of your password. Password is all lower case letters and should be in the following format: answer6
Submit your answer by clicking here
Still confused? Think you are punny enough but the password isn't working? Shoot us a text at 508-681-8502 or email info@upsidedownescapes.com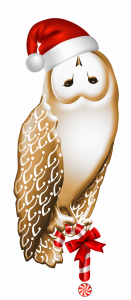 While we don't currently have any special events scheduled, keep an eye out for future events here at Upside Down Escapes!